Discover Your Career Path
Explore the 15 sports & military below & see the different routes individuals have taken
Athletics
+2
Aquatics
+4
Basketball
+1
Cricket
+3
Fencing
Football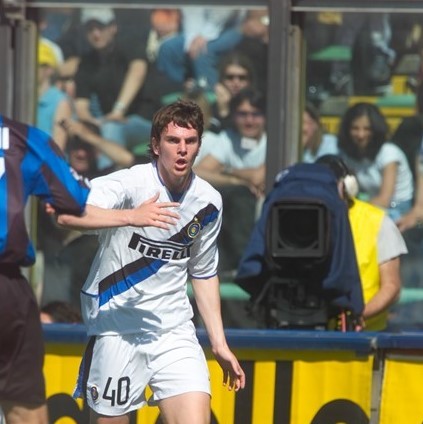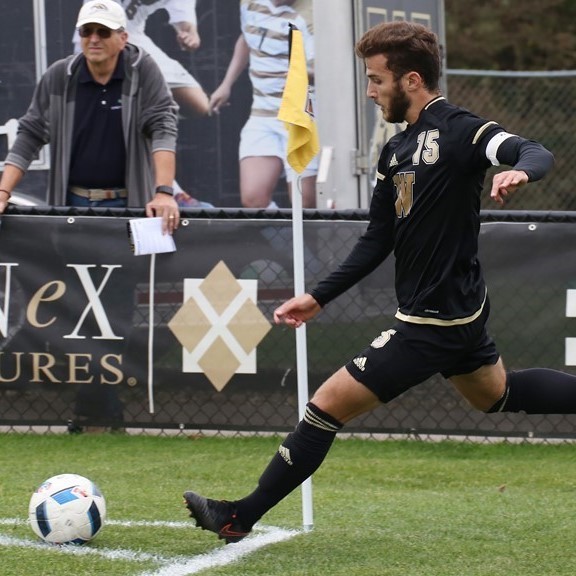 +3
Sector Overview
Webinar Series 2022 - Fintech
15th Feb 2022
Webinar Series 2022 - Digital Advertising
15th Feb 2022
Webinar Series 2022 - Technology
14th Feb 2022
Webinar Series 2022 - Asset Management & Advisory
14th Feb 2022
Day In The Life Of
Day In The Life Of - Sales Associate
3rd Aug 2022
Day In The Life Of - Company Data & Valuations Analyst
22nd Mar 2022
Day In The Life Of - Real Estate Portfolio Strategy Consultant
2nd Dec 2021
Day in The Life Of - Management Consultant
18th Jun 2021
Striving to Improve? CV & Interview Tips to Self-Development
Explore our very own modules
CV & Cover Letter Writing Workshop
Looking for a step-by-step guide on how to write a great CV & Cover Letter? Download this module to learn more.
CV Writing
Download our CV writing module to understand how you can tailor your CV to highlight the key skills you have gained through sport.
Cover Letter Writing
A Cover Letter will further highlight your interest and fit for a role, which makes it a vital document when applying for roles. Download our template to see the tricks to a sharp Cover Letter!
Interview Workshop
Need tips to ace your next application and interview process? Learn the do's and dont's for interviews, and access practise questions for both the assessment and interview stages commonly used in graduate roles.